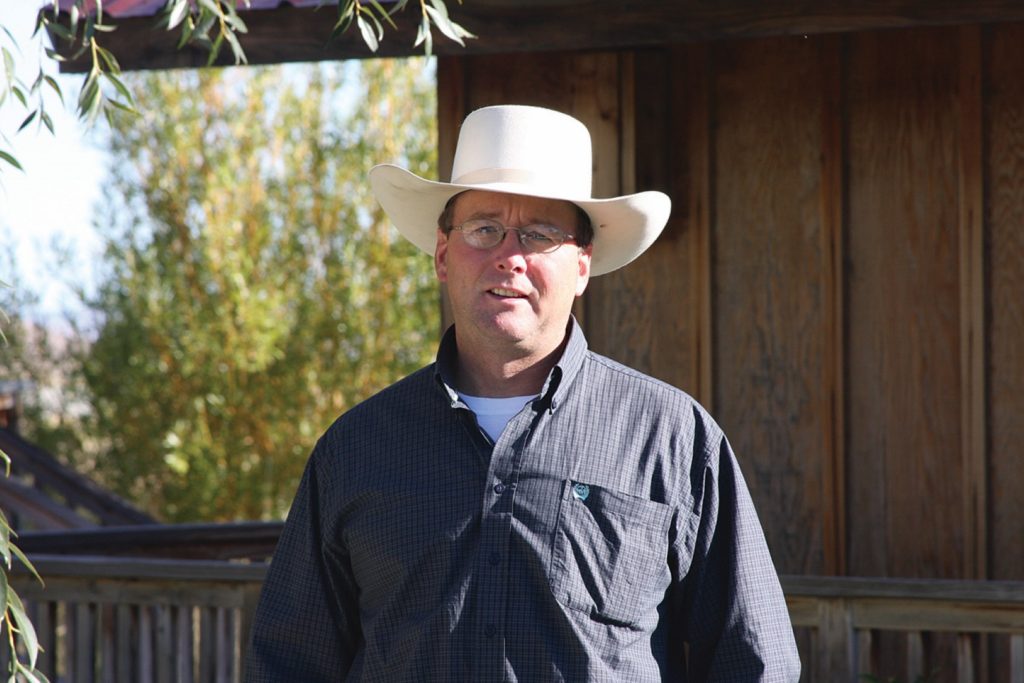 Welcome to our 2023 Bull Sale
It's a pleasure to welcome you to our annual bull sale. We take great pride in the relationships we've made with customers and as friends. Our business is very much a people business, and we greatly appreciate the interest and trust placed in our breeding program.
Breeding cattle that are both efficient and profitable will always be our main focus. We believe our cowherd to be femine, fertile and sound as each year that quality and consistency builds a solid foundation.
Our sale offering is very consistent by design. Five main sire groups dominate the offering of fresh genetics for 2023. No bulls have been sold prior to the sale – our program is to develop extra-age bulls ready to service a greater number of cows in their first year and breeding life. Many bulls are 1/2 and 3/4 brothers - consistency you can count on.
We are committed to our industry to supply the best product we can, as well as the best service in the business. Your success drives our determination to source the best genetics possible and earn your long term trust.
We welcome your appraisal of our bulls on offer February 9th in Fort Macleod.
Sincerely,
Stacey Stauffer