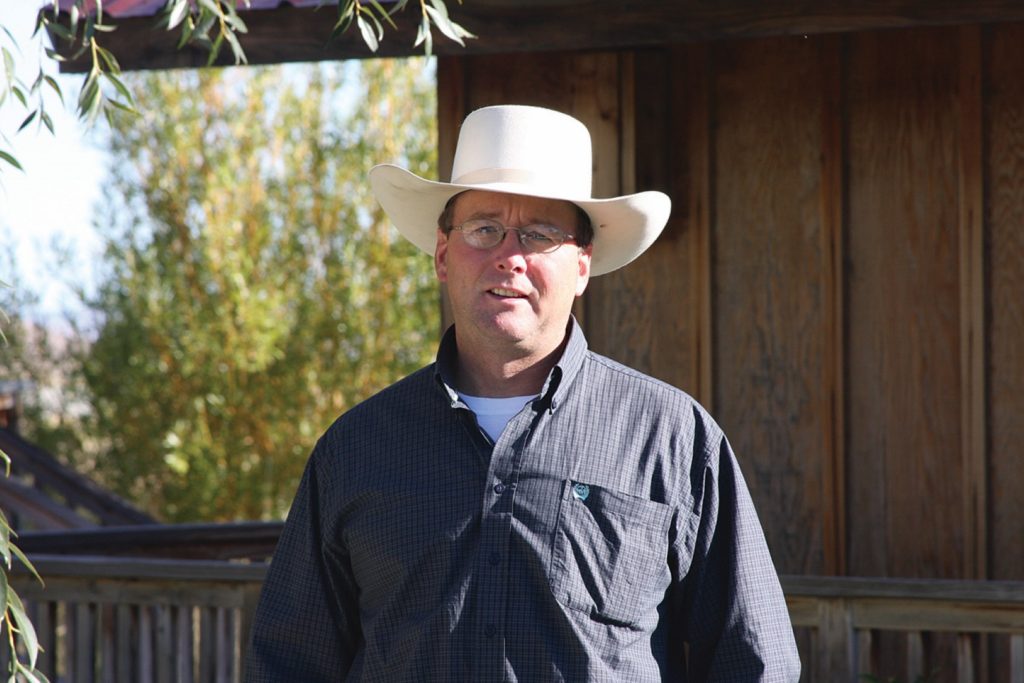 Welcome
We sincerely welcome your appraisal of our bull sale offering February 11th, 2021 in Fort MacLeod. We value the friendships and the long-term trust many have placed in our breeding program, and we do not take it for granted! Your success drives our determination to constantly source the best genetics possible as represented in this sale.
New this year, we are offering the option to bid on the D.L.M.S. website. Due to some of the restrictions that may be in effect, we encourage your visit to our ranch in Pincher Creek to view our bulls on offer prior to the sale.
New features this year are 15 sons from our ranch-raised Dakota 80E, and 10 sons from SAV President & Raindance. The strength of this selection is further reinforced by top prospects from Sterling 6067 (14 sons), Warrior (14 sons), and
Hilite 4088 (8 sons and grandsons).
Our breeding program represents a close selection of herd sire prospects raised right — they are sound, athletic, and muscular. They have been developed slowly and sensibly for increased longevity and we are very proud of the maternal cowherd they come from.
Ultimately, when building your cowherd for consistency and for maximizing top production, selecting the best quality herd sires will have the biggest impact. Cowherds with a strong breeding program are the ones topping the market.
Please plan to be with us in Fort Macleod, February 11th, 2021 for our annual sale. Once
again, D.L.M.S. Marketing will be available for those unable to attend.
Looking forward to seeing you sale day,
Stacey C. Stauffer