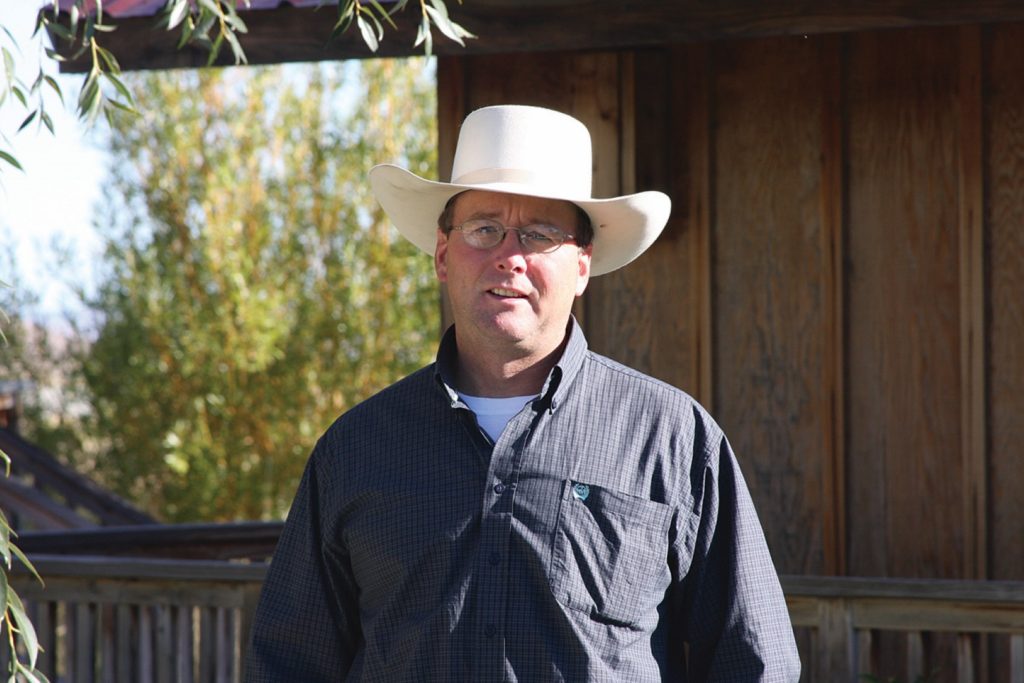 Welcome
We have a tremendous set of bulls for sale February 8, 2018. There are five main groups of bulls representing our breeding program. As you analyze the bulls, the depth of quality in each sire group is very consistent top to bottom. This is something very important when you sell your calves by the liner load, uniformity in size and colour. In order to achieve this we firmly believe in offering many half brothers from only a select few sires.
This years offering includes:
RUSH LAKE: 32 BULLS
LEWIS 323A: 16 BULLS
SAV HILITE 4088: 14 BULLS
RAFTER S CHINOOK LAKE: 8 BULLS
RAFTER S DENSITY 72B: 6 BULLS
VISION UNANIMOUS & ANGUS VALLEY: 4 BULLS
This year's bull crop offers those searching for the performance oriented cattle the feedlots love, the real tried and tested maternal values Angus are so well known for , plus also a real nice compliment of bulls with calving ease. Please note these calving ease bulls also really push down the scales come weaning time.
Raising Two Year Olds has always been our program where no bulls are sold prior to sale day. Only the top 60% of this years calf crop make the grade.
I look forward to your appraisal of our genetics on offer.
Looking forward to any inquiries you may have prior to Sale day. See you February 8th in Fort Macleod.
Sincerely, Stacey