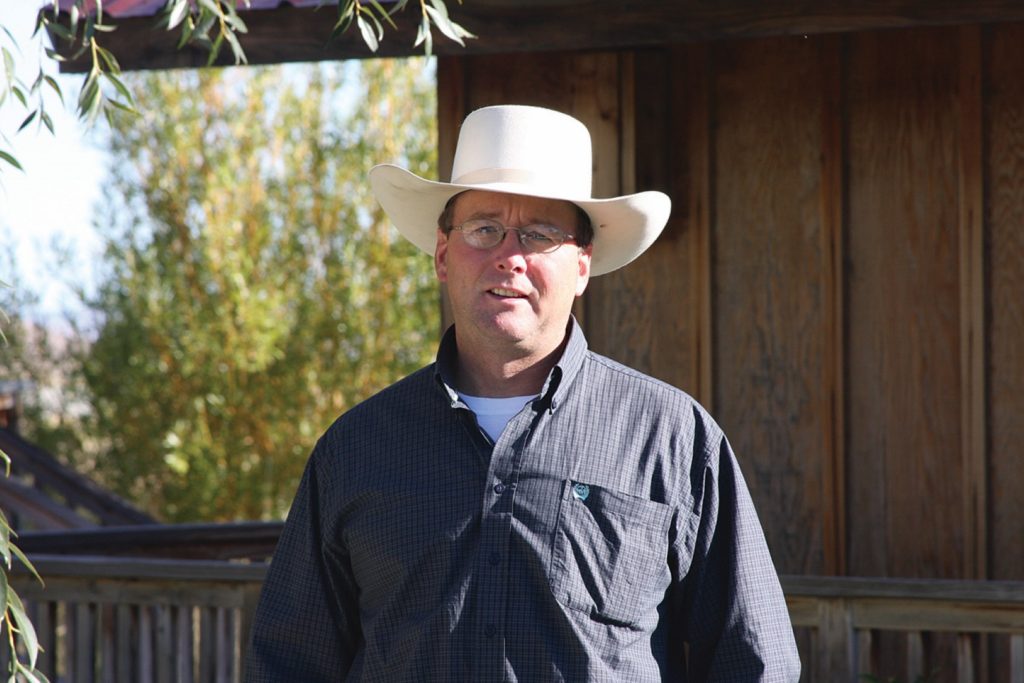 Welcome
Welcome to our 17th Annual Bull Sale! As we enter the new decade, along with it comes the excitement of the new herd sires used, the planned matings and the resulting calf crop. We thank you, our long time customer base, many whom we've been doing business with for many years. Your support is our program and development has allowed us to continue breeding Angus genetics that will not only sustain the beef industry, but help it grow.
Our focus on performance, structure and maternal traits remains a top priority. Our cow herd ust have the ability to raise heavy calves, be fertile and easy fleshing. This selection criteria has developed our cow herd to stand up to some of the harshest and nicest climates Southern Alberta has to offer. We are proud of
our cowherd and we welcome your appraisal of them any time.
Our 2020 sale offering is a result of our continued commitment to source and use the best genetics. The sire groups on offer allow you the opportunity to access many 1/2 and 3/4 brothers whose quality and consistency runs deep from start to finish.We have two new sire groups in this year's sale complimenting our reputable and proven sires. Hilite 4088 continues to be a dominant force with 26 sons on offer. New this year is Sterling 6067 and Warrior 308D – both have added a serious performance punch. These
fresh genetics continue to offer outcross pedigrees for our repeat customers. We are very committed to the development of our bulls. Their high forage based diet prior to sale time allows for their continued development and benefit. As we only sell two year olds, no bulls have been offered for sale prior. We value your appraisal of our Angus bulls on Sale Day. If we can be of assistance in any way prior to February 6, 2020, please do not hesitate to contact us.
Sincerely, Stacey Stauffer