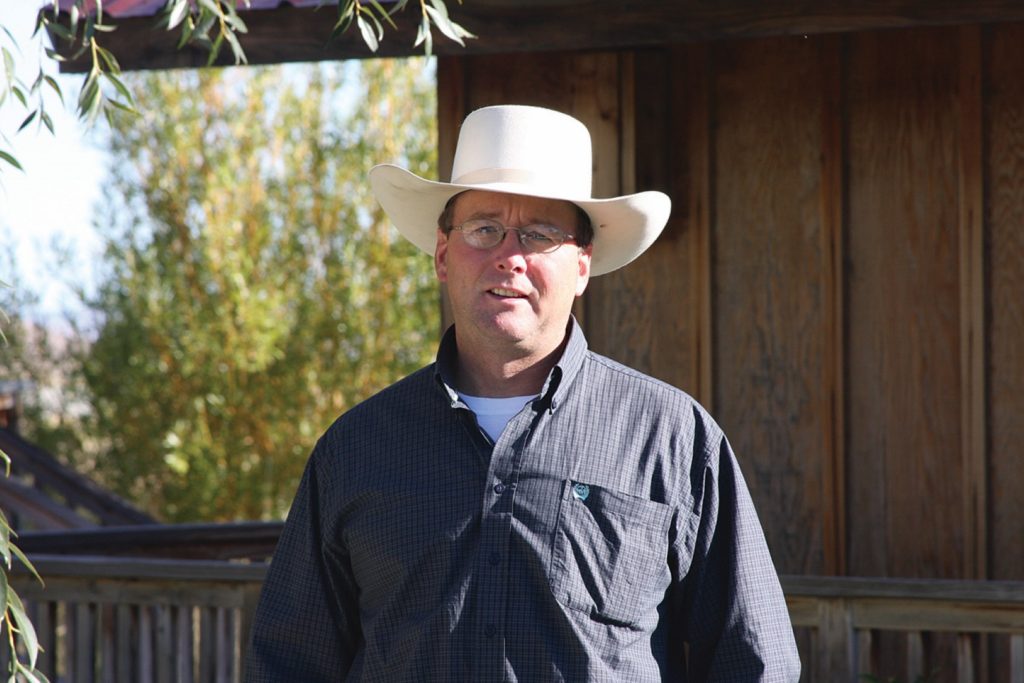 Welcome
Welcome to our 16th Annual Sale! We are very excited about this year's offering and are confident that they are the right kind for our industry. We sincerely appreciate all the positive feedback from our many long term customers.
Our focus on performance, structure and maternal traits remains a top priority. Our cowherd must have the ability to raise heavy calves, be fertile and easy fleshing.
Our bulls are developed in a manner for your long term benefit. Their first summer as yearlings they graze the coulees and hills on the ranch from May 'til mid October. The exercise they get and the rough and tumble environment they are in is very positive on these yearling bulls. They are very much forage based in their development. From mid October until sale day the bulls receive a chopped hay, silage and energy based diet.
The breeding ability to cover a large number of cows is something we expect you can count on when investing in our two year old program.
The 2019 Sale offering is loaded with quality from high performance, maternal strength and calving ease genetics.
Five main sire groups represent the bulls on offer in volume allowing you to invest in many 1/2 and 3/4 brothers.We value your appraisal of our genetics on February 7th. If we can be of assistance in any way, please do not hesitate to contact us prior to Sale Day.
Sincerely, Stacey Stauffer